ARCHIWARD, is a fully registered Nigerian conceived architectural consulting firm.
The firm started operation since 2004 under the name Archiward & Associates.
Our areas of professional expertise spans through: Architecture, Development, Planning and Project Consultancy, with our office situated in Lagos.
The conception of the firm dates back to 1999 when the practice was under the management of a group of young, seasoned architects and project managers.
At this time, substantial experiences in design and project management techniques were gained. By 2004 this organisation assumed an independent status and commenced full time consultancy services and project supervision in a grandeur manner to become what is known today as ARCHIWARD Limited.
With a team of young, qualified, experienced, dedicated and dynamic workforce, we have over the years successfully executed and commissioned various major projects within the country. Today, with the impact we have made in the field of architecture, the young company enjoys a high reputation for professional excellence.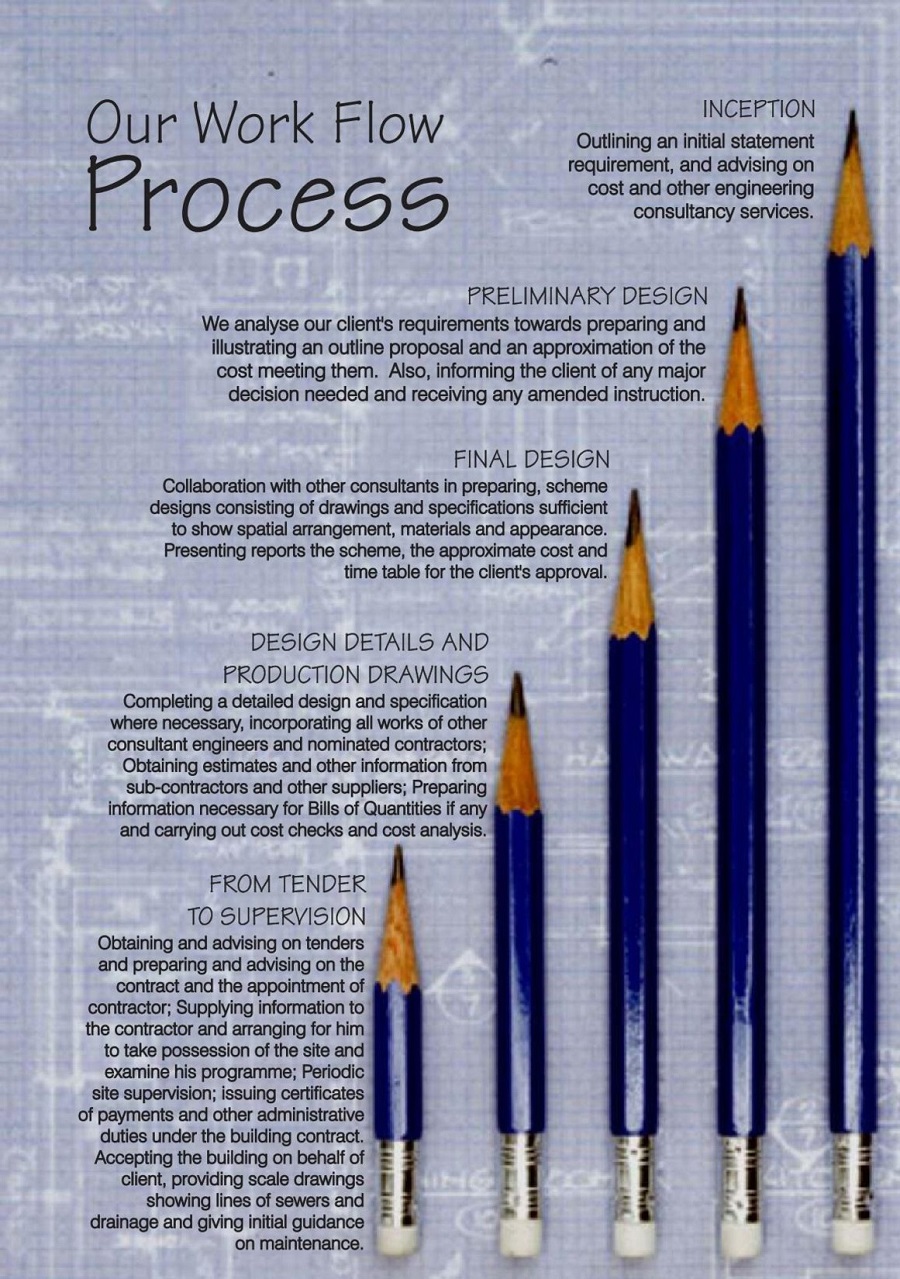 ---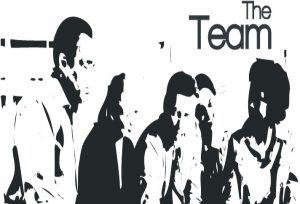 ARCHITECTS
Arc. ROLAND A. ODEWALE. Chief Architect
(ARCH) OGUN POLY, FUTA)  
Arc. SOLA OLAJUYIGBE. Associate Architect/Partner
(M.N.I.A.) FUTA
Arc. FOLUSO OMOTOSO. Senior Architect
(ARCH)YABATECH                                                                                                                                               
ENGINEERS
Engr. Edwin Amilegbe. Head Engineer
(CIVIL ENGI.)COREN. UNILAG
Engr. Tobechi Azoro Senior Engineer
(CIVIL ENGI.) COREN. UNILAG
DOTUN ODEWALE. Assistant Engineer
(CIVIL ENGI.) FUTA